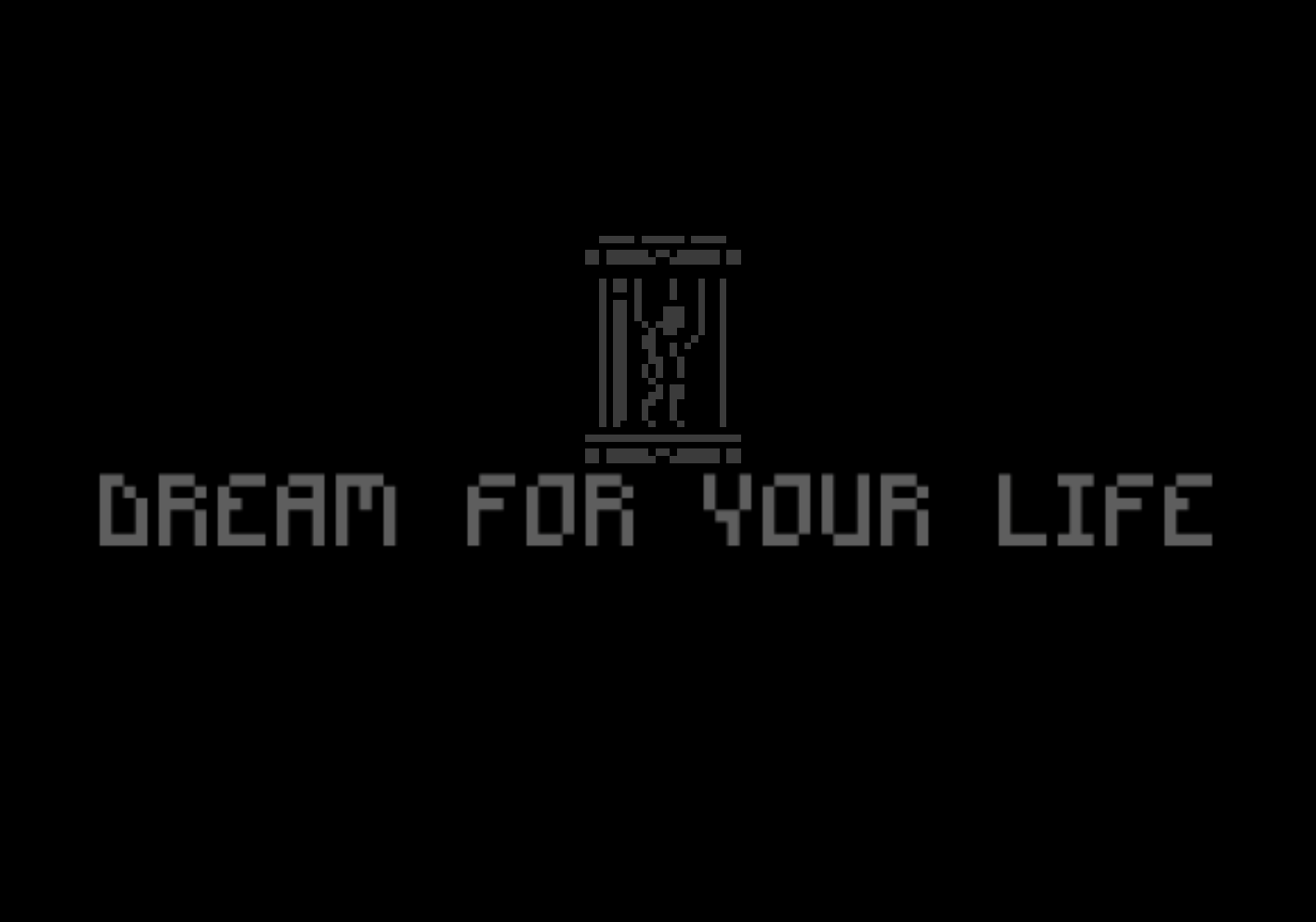 Dream for your Life
Submission to the ManaSoup Gamejam #2 Deep Dream
Press T in the main screen to switch to the English version.
Ihr seid bei einem Unfall tödlich verletzt worden und fallt ins Koma.
Jetzt Träumt ihr, und versucht euch wieder ganz zu machen und Eingedrungene Parasiten los zu werden. Benutzt eure aufladbare Waffe um euch zu verteidigen, aber passt auf das ihr sie nicht überladet!
Grün: Aufladung - Lila: Kritischer Bereich

Viel Glück in eurem Traum!
Es wurden gekaufte Grafik Assets und Audio Assets benutzt. UI wurde von mir selbst gemacht.